About Us
Vector Medical Corporation provides independent medical consulting and assessment services for the management of complex employee fitness-for-duty and disability issues.
View More
We act as advisors to employers, unions, labour associations, contractors, employment law firms, disability management agencies, and STD / LTD insurance providers. We work collaboratively with our clients to resolve complex employee health concerns related to mental health, addictions, medical cannabis and other potentially impairing medications, and general physical health conditions. Our national team of physicians is comprised of many of Canada's top medical experts and ensures that our clients receive services that lead industry best practices and most importantly, resolve their issues efficiently and effectively.
Why Work with Us
Working with Vector Medical offers several advantages unique within the occupational medicine industry:
View More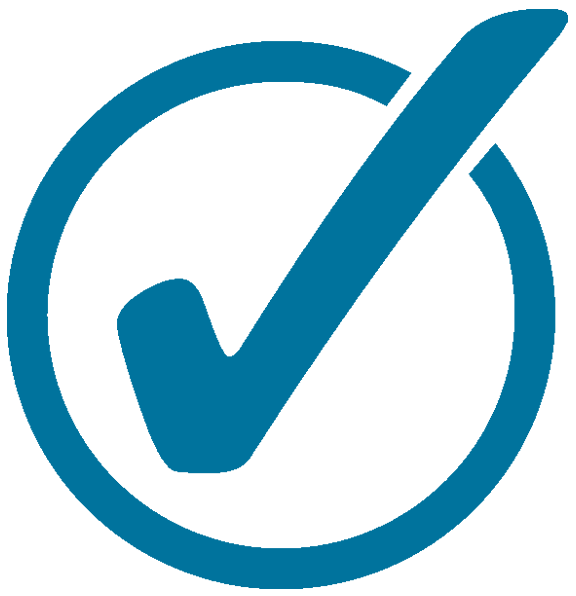 Our solutions are personally developed and monitored by Canada's top occupational medicine physicians.This ensures that our work follows – and leads – occupational medicine best practices.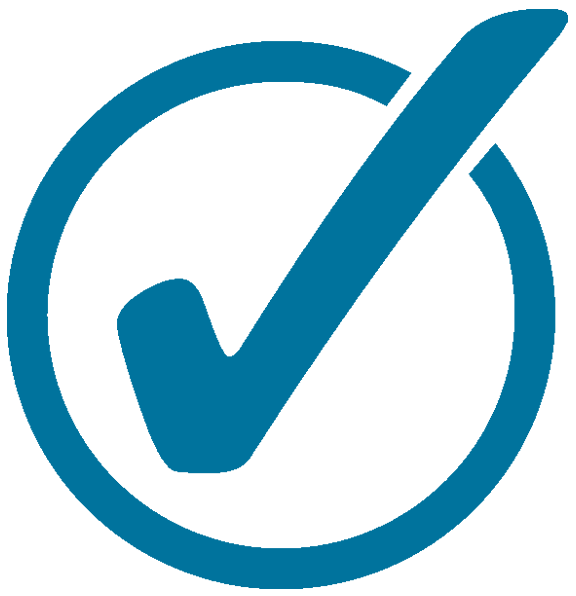 Our solutions are developed, tested and proven to be medically-sound and legally-defensible.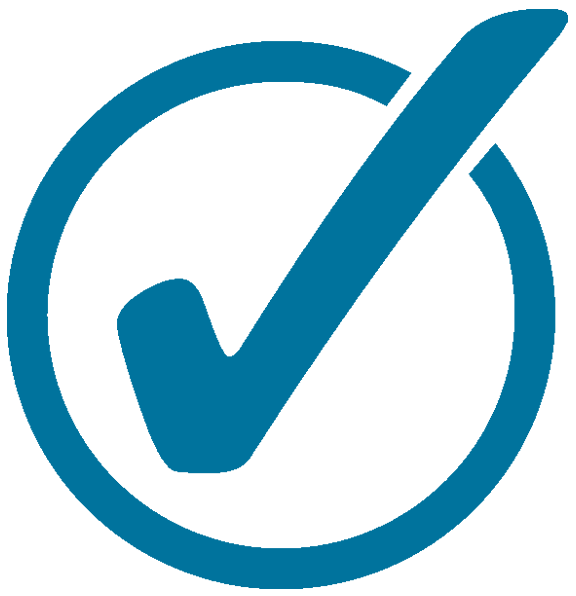 We offer a deep knowledge of the occupational risks facing employers of safety-sensitive and safety-critical environments. Further, we understand the nuances of implementing solutions for unionized and non-unionized work forces.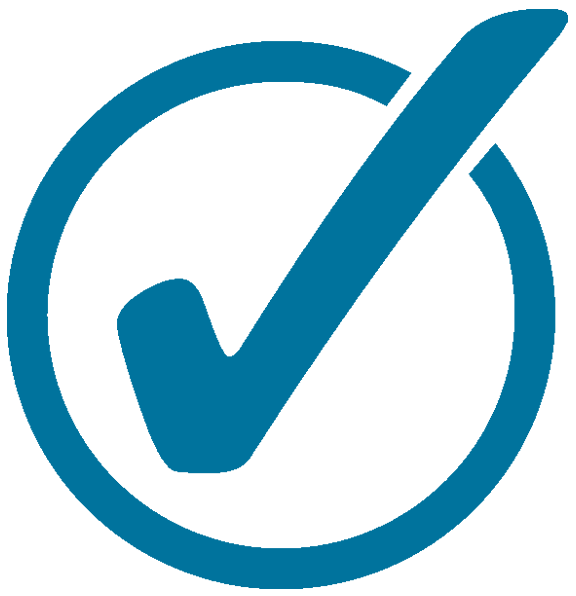 We work quickly, offering some of the speediest turnaround times in the industry. We understand that time is critical to effectively addressing complex employee health concerns.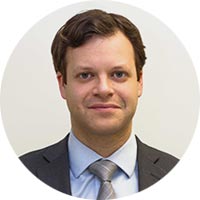 Aaron North
President & CEO
View More
Aaron North is a co-founder at Vector Medical. He is an expert in the design and implementation of national employee health and wellness programs, with extensive experience building strategic partnerships with key industry stakeholders within a variety of industries across Canada. Aaron is certified in project management and earned his Graduate degree in Public Policy Analysis at the Wurzweiler Graduate School of Social Work, Yeshiva University, New York City.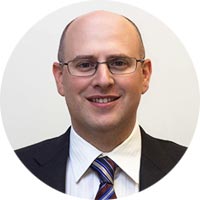 Dr. Mick Markus, MD, MPH&TM, CMRO, FRCPC
Chief Medical Officer
View More
Dr. Mick Markus is a co-founder at Vector Medical. Mick is a Fellow of the Royal College of Physicians and Surgeons of Canada with a specialty designation in Occupational Medicine, and a member in good standing of the Occupational Medicine Specialists of Canada. He has served as a medical director and consultant to some of the largest Canadian disability management & occupational health organizations, and to several Toronto-area hospitals. Mick is a certified Medical Review Officer for US DOT and non-DOT drug testing in the workplace, and he regularly conducts reviews for the Workplace Safety and Insurance Board. Mick holds an Opioid Dependence Treatment Certificate and has a wealth of experience as an addiction medicine physician. He earned his MD and FRCPC from the University of Toronto, and his MPH&TM from the Tulane University School of Public Health and Tropical Medicine.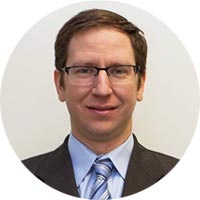 Dr. Ilan Nachim, HBSc, MSc, MD, CCFP
National Director, Medical Marijuana Services
View More
Dr. Ilan Nachim is the co-founder at Vector Medical. He is a specialist in family medicine and a member in good standing with the College of Physicians and Surgeons of Ontario (CPSO). Ilan's interest in pain and addiction medicine has earned him recognition from the Department of Family and Community Medicine of the University of Toronto and the Wasser Pain Management Centre of Mount Sinai Hospital in Toronto. He is the co-founder and medical director of the Cannabinoid Medical Clinic in Toronto and has extensive experience assessing, treating, and monitoring medicinal cannabinoids patients. Ilan holds a certificate in opioid dependence treatment and helped develop and implement the community opioid treatment program for Addiction Services of York Region.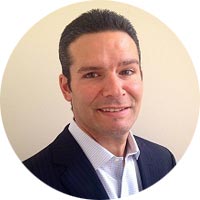 Brian Greenspan, LL.B
Executive Legal Consultant
View More
Brian Greenspan joined the Vector Medical team in September 2014. Previously, he served as Director, Legal and Client Services for 8 years under the Organizational Health Solutions division at Morneau Shepell. In this role, Brian worked closely with both public and private sector organizations across Canada to develop and implement health management strategies meeting regulatory needs. Brian also worked with the health management group at Medcan Health Management where he provided legal guidance and overview. Brian articled at a well-respected Toronto law firm where he gained extensive experience in litigation and insurance. Brian earned his BA and LL.B degree from Western University, and he is a member in good standing of the Law Society of Upper Canada.
National Clinical Network
Clinical Teams
Vector Medical's national network comprises 80 specialist physicians within 3 teams:
Occupational Medicine (RCPSC-certified occupational medicine specialists)
Addiction Medicine (ABAM-certified addiction medicine specialists)
Occupational Psychiatry (RCPSC-certified occupational psychiatrists)
National Directors
Each team is directed by a National Director, a physician with senior-level experience in their specific area of occupational medicine and within a variety of industries. Our National directors provide oversight to our teams of occupational medicine specialists and guide the development, delivery and quality assurance of our services.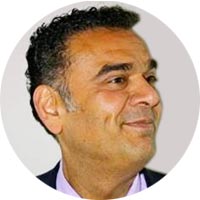 Dr. Jalees Razavi, MD, DPHC, DIH, FRCPC, FACPM, FACOEM
National Director, Occupational Medicine
View More
Dr. Jalees Razavi is an occupational medicine specialist physician who has held various clinical, administrative and executive leadership roles, including tenures at Saudi Aramco and Imperial Oil Limited / ExxonMobil Canada. His expertise includes occupational health program design and implementation for national and multinational companies, improving workplace productivity and ROI through wellness and prevention, and conducting evidence-based fitness and return-to-work assessments. Jalees has a proven track record in crisis management, executive health evaluations, employee assessment program evaluations and organizational restructuring.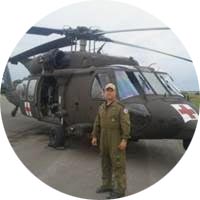 Dr. Richard J. Kretschmann, CD, MD, CCFP, DABAM, CCSAM, CCBOM, MRO, DPD (UK)
National Director, Addiction Medicine
View More
Dr. Richard Kretschmann is an Edmonton-based family physician specializing in addiction, occupational and military medicine. He also acts as a Medical Review Officer for industrial, commercial and U.S. DOT drug and alcohol testing programs. As a former military aviator and military flight and dive physician, Richard is extensively experienced on the impact of addictions and mental health issues upon Canadian and international organizational operations. Also, as a Medical Team Lead for the Afghanistan National Army, he developed and implemented the Physician Assistant Program, oversaw complex case management and developed return-to-work planning. Along with serving as Vector Medical's National Director of Addiction Medicine, Richard provides consulting and site physician services to international medical companies operating in remote and isolated industrial settings.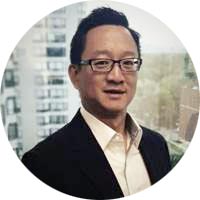 Dr. Maurice Siu, MD, FRCPC
National Director, Occupational Psychiatry
View More
Along with serving as a National Director for Vector Medical, Dr. Maurice Siu is a staff psychiatrist within the Forensic Services Program at Scarborough Hospital's Centre for Addiction and Mental Health and Justice and Mental Health Program. He has been practicing since 2003, and is a Fellow of the Royal College of Physicians and Surgeons of Canada. Maurice has specific expertise in forensic psychiatry, addiction medicine and workplace mental health. Maurice regularily conducts independent medical examinations for employers, organizations and licensing bodies, including the Law Society of Upper Canada, the College of Nurses of Ontario, and the College of Physicians and Surgeons.